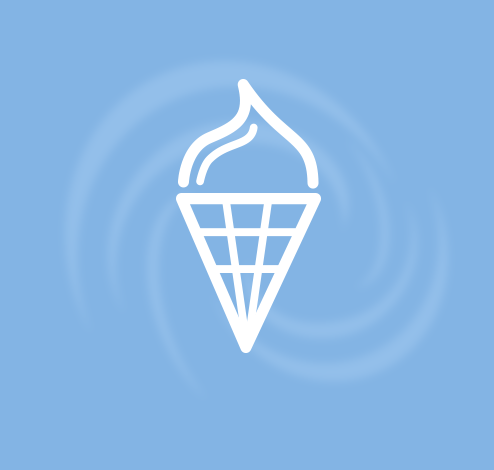 Soft Serve Ice Cream Machines
Our commercial soft serve ice cream machines dispense delicious cones, tempting desserts for restaurants and are great for making milkshakes.
more info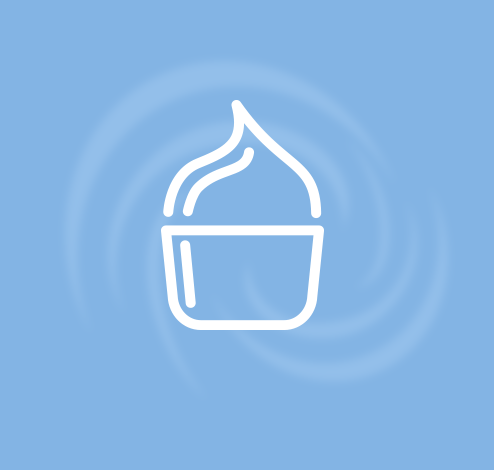 Frozen Yogurt Machines
Frozen Yogurt is an exciting alternative to soft ice cream, every day more and more people are seeking healthy choices and choosing Frozen Yogurt.
more info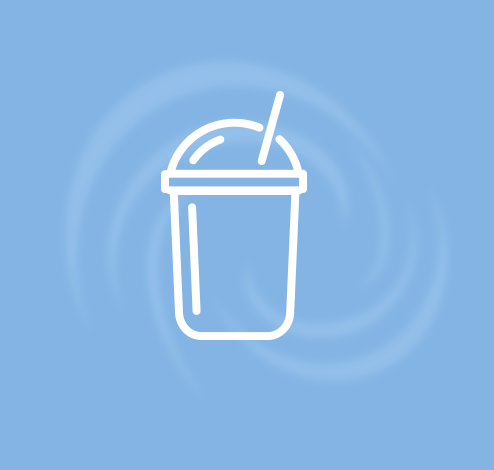 Milkshake Machines
With our latest commercial milkshake machines serving a premium hand spun product you can be serving your customers the best milkshakes in town.
more info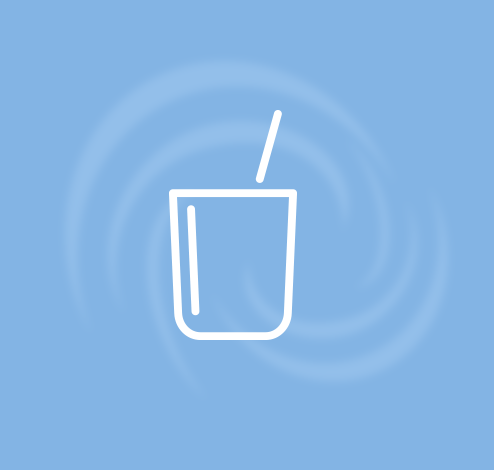 Frozen Beverage Machines
Our highly versatile Frozen Beverage Machines can serve frozen cocktail, smoothies, milkshake and slush.
more info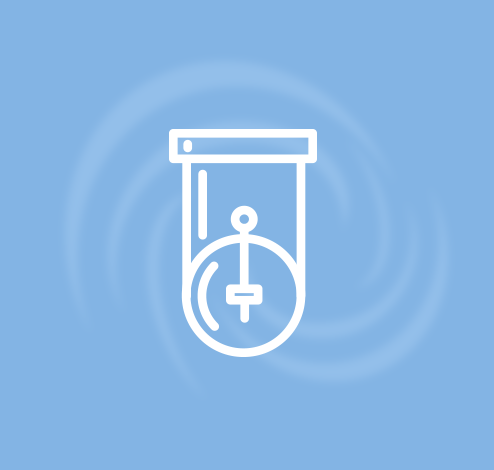 Slush Machines
Our Slush Machines are the market leaders and with three Series to choose from you can be sure we have the right machine for you.
more info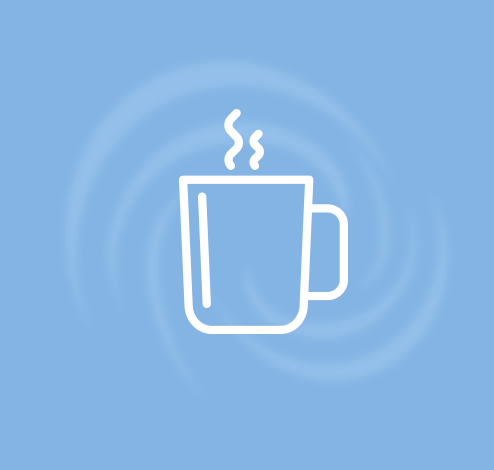 Hot Chocolate Machine
Give your customers that comforting feeling, our hot chocolate machines are easy to use and simple to clean.
more info