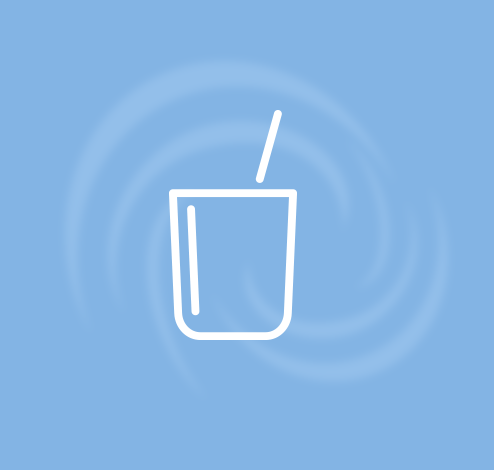 Our machines can be used for a variety of frozen drinks including slush, smoothies, frozen cocktails and milkshakes. Whether you operate a takeaway and are looking to sell slush or milkshake, a cafe and are looking to sell smoothies or slush, or a bar and are looking to sell frozen alcoholic cocktails, we have a machine that suits your needs.
Frozen Fruit Smoothies are the fastest growing product in our sector - five years ago most people in the UK didn't know what a smoothie was - now it's a multi-million pound industry and you can profit from this exciting product.
Smoothies are not only great in the summer, they are now becoming an all year round choice for the health conscious customer.  Exciting products such as 'Sweetbird Smoothies' are made with real fruit, a touch of healthy green tea extract and are 99% fat free.
Click here to contact us about our frozen beverage machines.