Published:26.11.2019
The new Bleecker restaurant in Westfield
The London based expanding burger brand Bleecker has opened its fourth and largest restaurant to date at Westfield in White City. Bleecker is dedicated to serving top quality food and great service. With many reviews from the likes of Time Out and Esquire that call their burgers the best in London, it makes complete sense that they need the best milkshakes to go with them.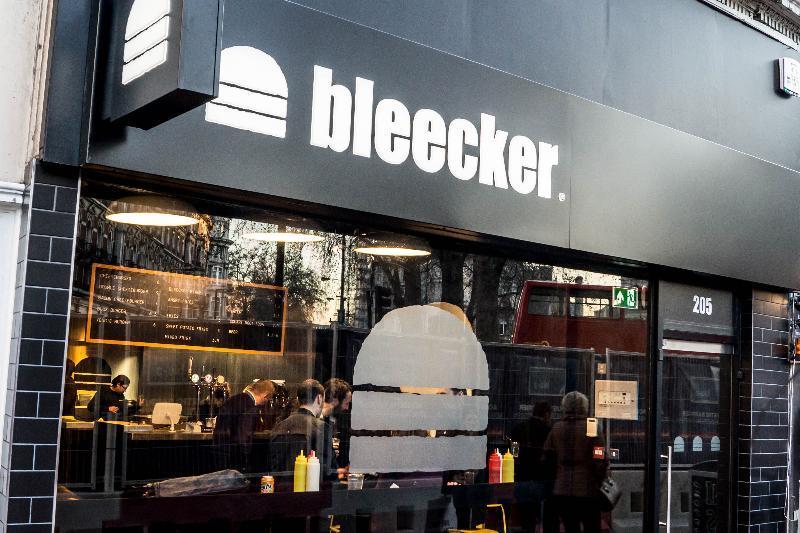 Electro Freeze supplies all four Bleecker restaurants, including their restaurants in Spitalfields, Victoria, and Bloomberg, with our soft serve ice cream machines. As the new restaurant is their biggest yet, they needed a machine that could keep up so they chose the high capacity countertop CS600. This machine can easily cope with higher sales volumes but still provides the premium, luxury milkshakes that you would expect from our machines.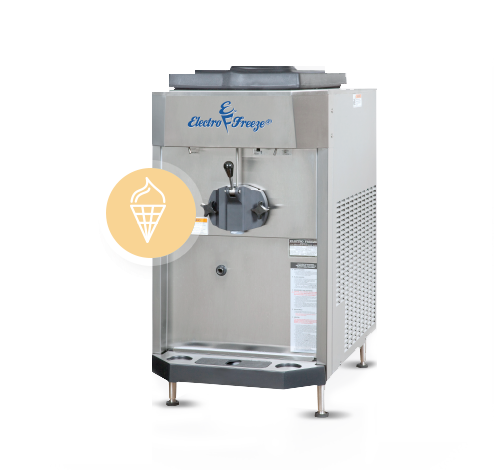 Bleecker is an example of a great business that we are proud to supply our machines to. We look forward to continuing to support their growth.
If you would like to know more about purchasing one of our machines we would love to hear from you. Our number is 023 8062 9520. Or make an enquiry via our contact form